Your Roanoke Pressure Washing Pros!
We are pressure washing professionals who provide excellent services to all who need them. We provide for residents in and around the Roanoke city area.
We afford the home and business owners in the area, are pressure washing services to help them maintain their properties. Cleanliness is one of the most important parts of property maintenance.
A dirty and unsanitary home can have many adverse effects on your building. From lowering curb appeal to decreasing energy efficiency, not taking steps to keep your home or business building clean can cause many headaches later.
Learn More About Us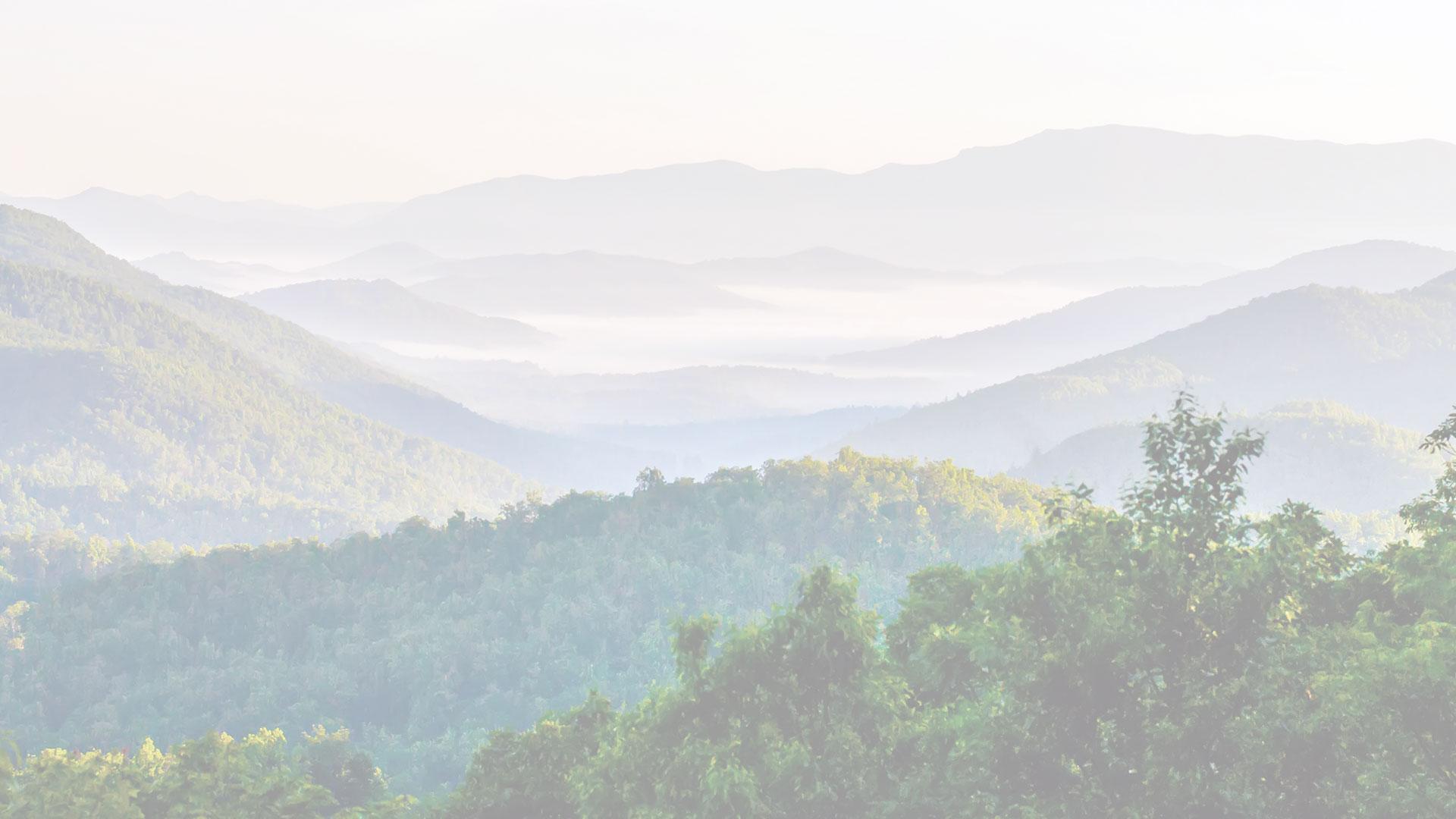 OUR CORE SERVICES
Why Your Neighbors Trust Us?
Our experienced team has the experience necessary to get the job done; they are capable of providing top-notch pressure washing. We take pride in our services and how they ensure that our customers can enjoy pristine properties.
We offer phenomenal pressure washing to all Roanoke customers, including your neighbors. We provide for Roanoke residents to require our services and make sure to take care of their properties as if we owned them ourselves.
We take a lot of pride in keeping our customers' homes in top shape. The satisfaction homeowners get and the compliments they receive from onlookers reflect our work. So, we ensure that our services' results are always positive.
Contact Us Today
Family Owned
Quality Service
Customer Satisfaction Guaranteed
Soft Washing Techniques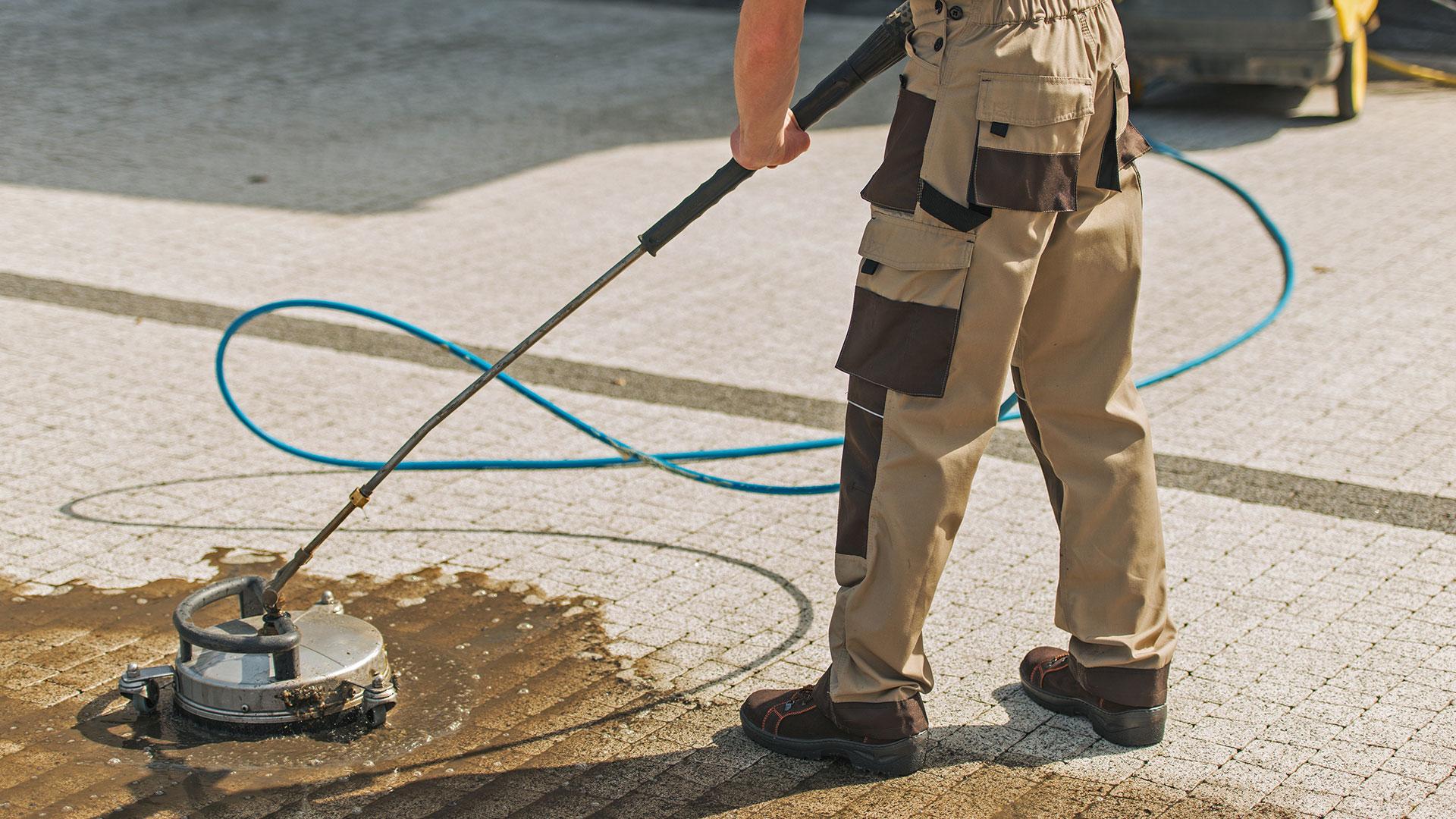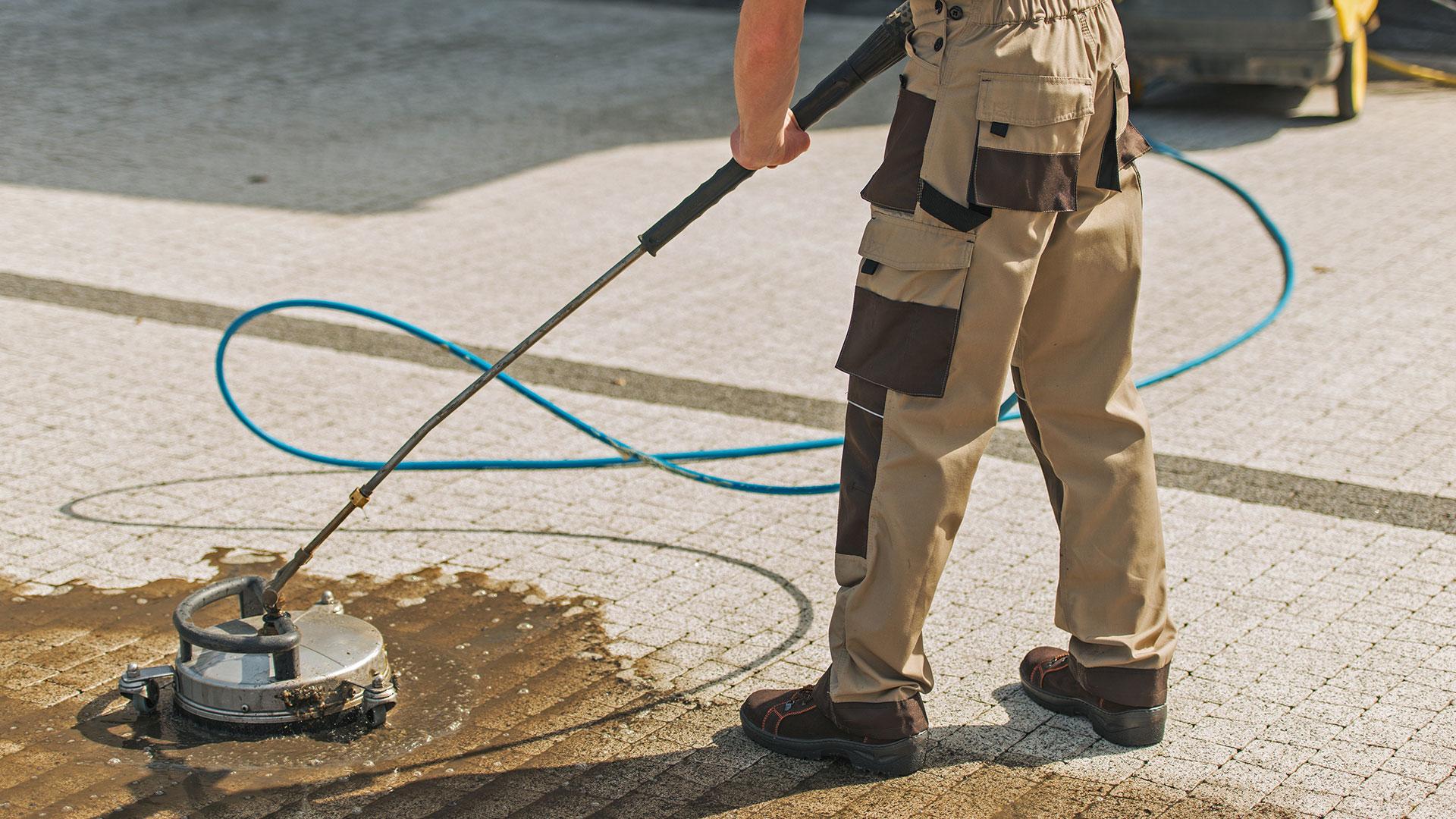 THE BENEFITS OF SOFT WASHING
As effective as pressure washing can be, it is not applicable to every cleaning situation. Specific surfaces of your property are weak to high-pressure water.
For instance, pressure washing can damage the shingles of your room, causing them to be loosened and dislodged. Fortunately, soft washing is a reliable alternative for susceptible surfaces.
Soft washing utilizes less pressure to rinse away dirt and grime. That makes it a great way to clean your home when you can't use pressure washing.
Find Out More
COMMUNITIES WE PROVIDE SERVICES
We provide for cities all over the greater Roanoke area. We seek to provide pressure washing for residents of these cities by continuously carrying out consistent cleanings for our customers. All property owners in these cities are afforded our phenomenal services that promise to keep their homes clean.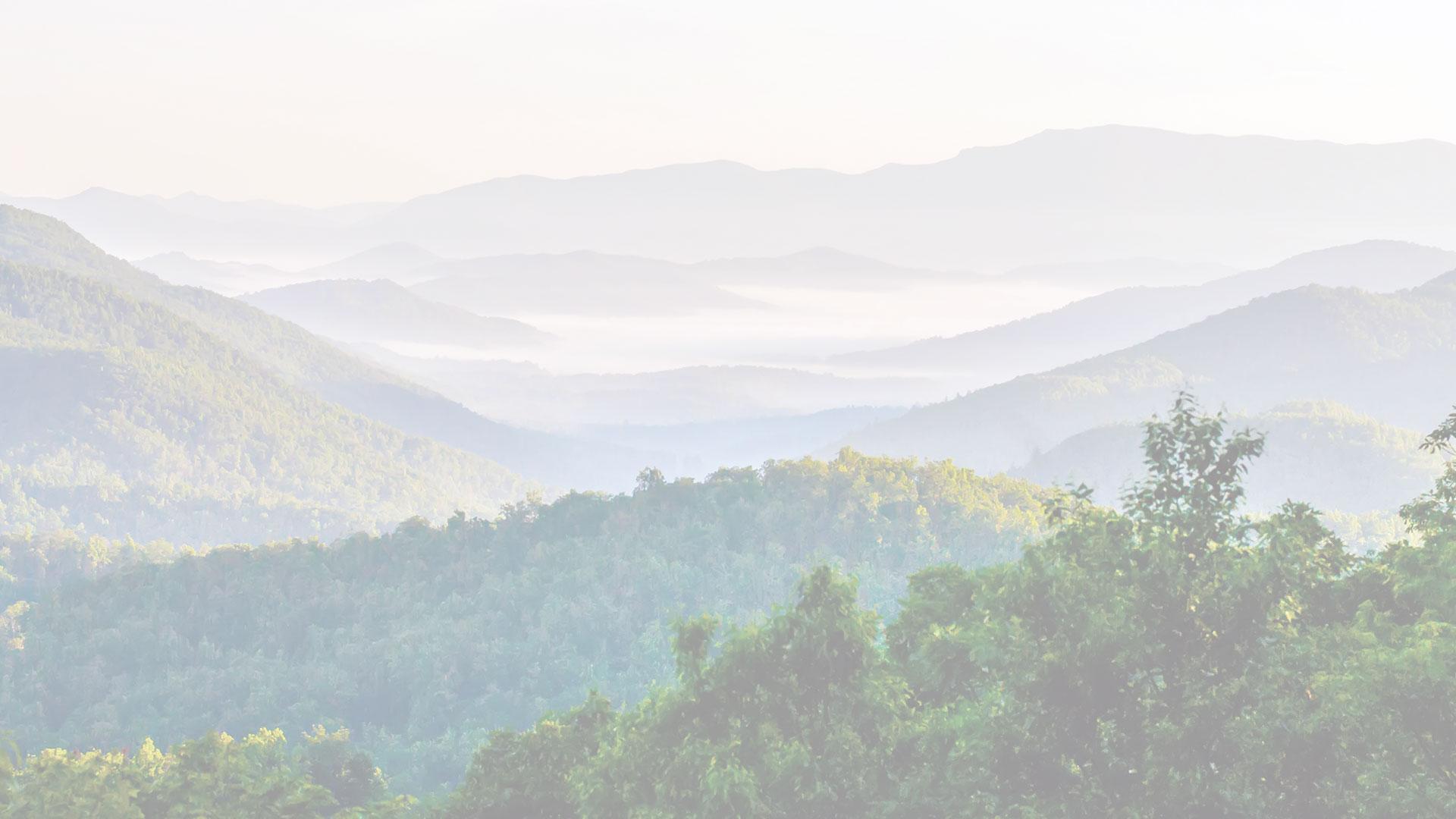 OUR LATEST WORK
Coming Soon!
FAQ
Our mission is to provide customers with pressure washing services that are entirely satisfactory to them. That involves providing them with cleanings that are safe. We use some chemicals, but none are harmful to your loved ones. It's important not to let them near the areas during the pressure washing, but once it's done and dried, it'll be safe for you and your loved ones to play and enjoy.
Many people mistake the black streaks on their roofs for regular run-of-the-mill dirt. However, it is another substance. The black lines are created by a form of algae that accumulates on your roof called Gloeocapsa magma. It makes for an unappealing and unsanitary look for your home. Luckily, our roof cleaning service can help remove these lines from your roof. We use soft washing to rinse the algae and keep these black streaks from ruining your property. These black streaks are pretty common in homes of all kinds. However, our roof cleaning will prevent it from adversely affecting your home.
Pressure washing is one of the best ways to relieve your property of dirt stains. High-pressure water combined with chemicals does a phenomenal job at getting rid of even the most stains. We take pride in our work and ensure our customers that we provide them with thorough pressure washing. Our services are efficient and effective, and we can ensure our customers that our pressure washing can remove dirt and grime from their homes, even if it's been there for a while.
Soft washing is a cleaning technique to rid weaker surfaces of dirt. Wood surfaces and surfaces like your roof are vulnerable to damage when using highly pressurized water. That's why we use soft washing instead. Soft washing still does a great job at cleaning as pressure washing does, but it has the added benefit of being safer for these weaker surfaces. We know the right way to use soft washing to get the best out of it while still cleaning satisfactorily. We promise to provide our customers with exemplary soft washing for their roofs and wood surfaces.
PRESSURE WASHING BLOG ARTICLES
Why You Should Get Your Windows Cleaned Professionally

Being a homeowner is a lot of hard work. There's so much that goes into being a property owner that makes it very easy to get overwhelmed. Owning a property means having to be solely responsible for everything that takes place on it. Having to get the […]

Your Home Should be Cleaned Consistently

If you own a home, you should always make it a priority to keep it clean. House washing services are an excellent investment for homeowners because they can help them always maintain a well-kept home. One or two power washings per year are the recommended frequency per […]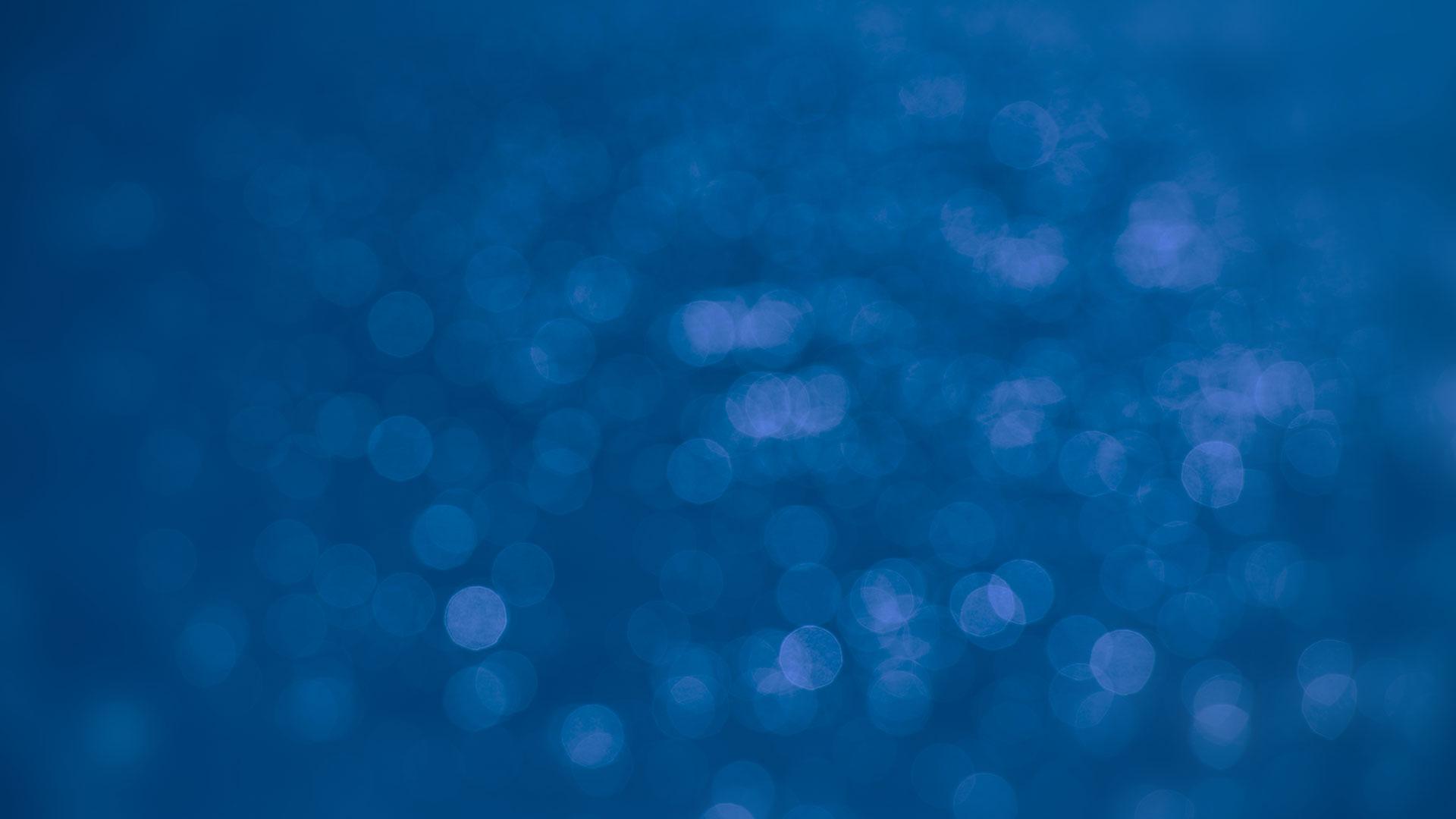 NEED QUALITY PRESSURE WASHING IN ROANOKE OR THE SURROUNDING AREAS? DON'T WAIT! CONTACT US TODAY!